So this November is not like any other November.
Moustache + November = MOVEMBER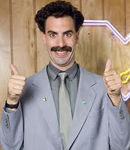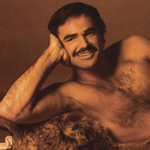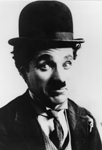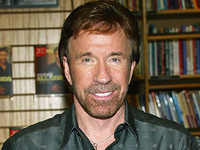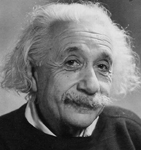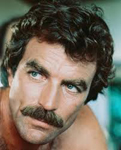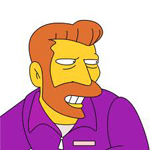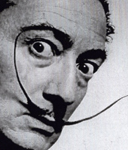 A number of us are donating our faces towards the research for prostate cancer. What this means is that we will go without shaving our moustaches for a full month, in hopes that people we normally see will notice these lovely wonders on our faces.
When asked about our unusual appearances, we will proudly tell askers that we are raising awareness for prostate cancer research, and that they can pledge to our team amounts from as little as a penny to upwards of, well, there is no limit, really.
My dad was actually stricken with prostate cancer a couple years ago, and we are all lucky to have him with us today. Unfortunately, lots of other uncles, brothers, grandpas, and friends of ours may not be as lucky. It's definitely something that hits close to home.
So please give us a hand, we'd really appreciate it!
Please click to pledge me and/or my team!
…Pics to follow, stay tuned!